[d]arc room livestream catch up launched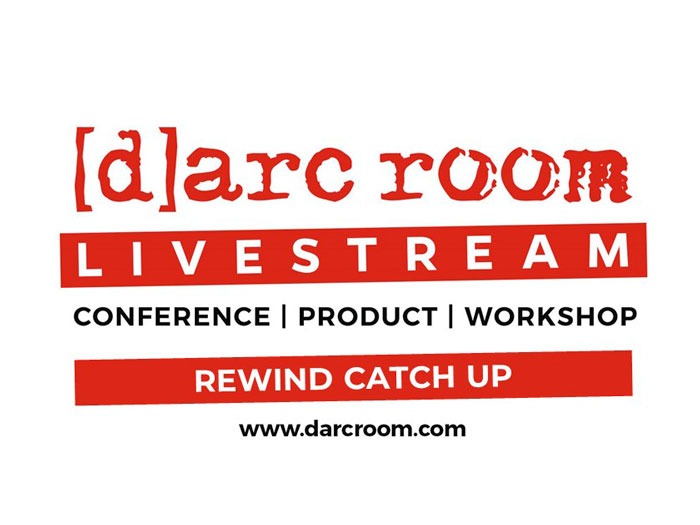 (Global) – All presentations now available to watch on event platform.
Following the success of [d]arc room livestream, which attracted more than 1,000 attendees, a catch up service has been launched to give attendees exclusive access to view sessions at any time.
[d]arc room livestream took place on 16-18 September, and featured 47 presentations across two streams, broadcast to a global audience, from leading lighting industry professionals, covering the hottest topics in architectural and decorative lighting.
Speakers that participated in the event included: Durham Marenghi; Aleksandra Stratimirovic; Filippo Lodi (UNStudio); Keith Bradshaw (Speirs + Major); Kaoru Mende (LPA); Gabriele Chiave (Marcel Wanders Studio); Paul Bishop (Bishop Design); Rikus De Kock (Illuminate Lighting Design); Aticha Padungruengkit (SEAM Design); Monica Luz Lobo (LDStudio); Carla Wilkins (Lichtvision); Dan Lister (Arup); Barbara Horton (HLB); Edward Bartholemew (Bartholemew Lighting Design); Claudia Paz; Victor Palacio (Ideas en Luz); Sophya Acosta; Sakina Dugawaller-Moeller (Light.Func); Yah Li Toh (Light Collab); Dr. Kit Cuttle; Regina Santos (Godwin Austen Johnson); Nathalie Rozot (Phoscope); Brett Andersen (Focus Lighting); Francesca Bastianini (Sighte Studio); Katia Kolovea (Archifos); Richard Taylor (Graphic Strategy); Ruth Kelly Waskett (Hoare Lea); Annukka Larsen (WSP Finland); Lisa Marchesi (mldlab); Akari-Lisa Ishii (I.C.O.N.); Martina Frattura (White Pure); and Ta-Wei Lin (CMA), among many others.
Those that missed the event but want to watch all the conference talks in full can still purchase a ticket to get instant access to the event platform.
Tickets to view the conference are £10.00, and attendees will get exclusive access to the entire programme across all three days, including a technology workshop hosted by RCL and LensVector, which was limited to 50 participants during the event.
Paul James, Managing Director of [d]arc media, commented: "I am delighted that more than 1,000 people enjoyed [d]arc room livestream, which was a huge success. The catch up service will ensure that attendees can watch any sessions that they missed at any time, and will enable new attendees to register to view the exclusive content."
Tickets are available to purchase on the [d]arc room website here.