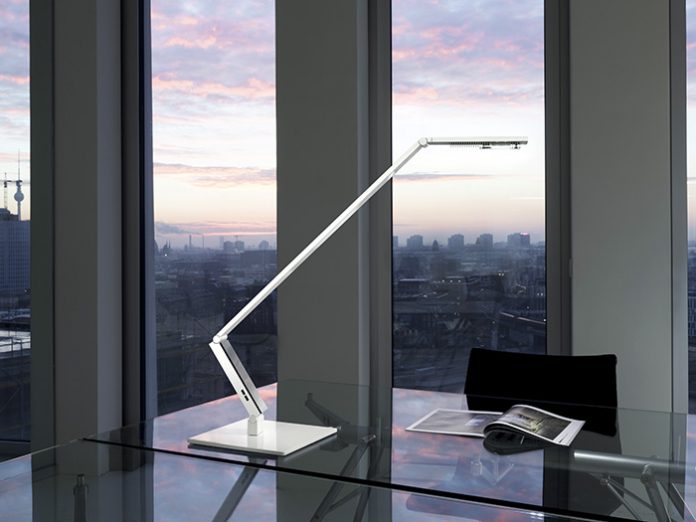 (International) – Get involved in darc's September / October issue #17 focussed on task lighting and office design.
Bringing together the very best in the world of task lighting products and applications, darc puts forward task lighting highlights and case studies to show how creative designers and manufacturers like Anglepoise, Luctra and Innermost have been producing the most essential light of all. Featuring case studies from the likes of Davide Groppi, Louis Poulsen and many more, this issue is not one to miss.
Sticking with the theme of lighting for work, darc #17 will feature the world's most design-savvy offices from the workplace of game developers King who brought CandyCrush to the world, to leading medical researcher AstraZeneca's Macclefield campus. Taking a look at how work spaces use lighting to enhance productive environments, make sure to get in touch if you've got something to share.
Further to this, in the run-up to London Design Festival, darc #17 will include a complete overview of everything to come in designjunction's lightjunction, for which darc is head media partner, TENT/Superbrands, Decorex and 100% Design, as well as international coverage of northmodern, ICFF Miami, Downtown Dubai and Interieurs.
Get in touch with Editor Helen Fletcher at h.fletcher@mondiale.co.uk if you produce innovative task lights, have a unique office design to share or are involved in something special for London Design Festival.