Decorative highlights set for [d]arc room 2019
(UK) – [d]arc room 2019 launches with new venue and double capacity.
Taking place on 19-22 September, [d]arc room will take over Hall 13 at the Old Truman Brewery, home to London Design Fair, where the show will continue with its unique exhibiting concept as well as educational workshops and a high quality live streamed speaker programme.
Brought to the fair by [d]arc media, in collaboration with creative consultants Light Collective, the exhibition will showcase the most up-to-date solutions in lighting.
Paul James, director of [d]arc room, commented: "Our new home at London Design Fair in the Old Truman Brewery means we will have an even bigger audience. Whilst maintaining its own identity, [d]arc room will benefit from London Design Fair's impressive and diverse visitor numbers while also bringing a new, exciting lighting element to the design show.
"Our goal is to broaden the conversation to other designers who do not work with lighting every day but nevertheless are involved in the lighting specification process. Being involved in London Design Fair will allow our lighting exhibitors to meet a wide range of designers and specifiers, not just those ensconced in lighting."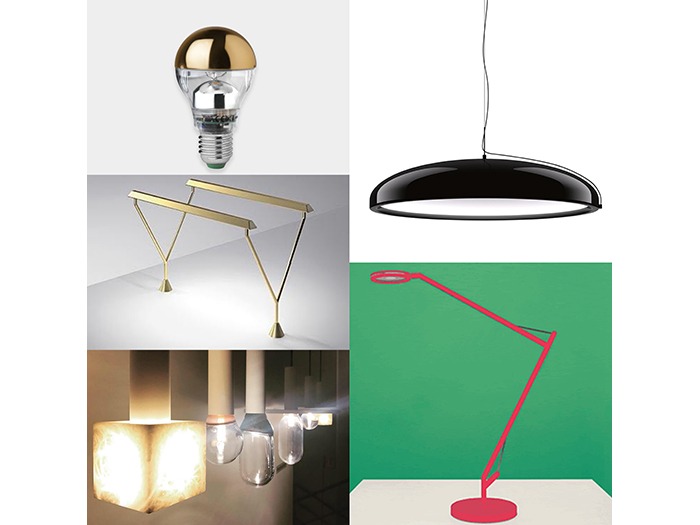 Decorative lighting highlights will include products from high-end brands such as: Buzzispace (Belgium), Original BTC (UK), Archilume (Canada), Fritz Fryer (UK), Blond (Belgium), formalighting (Italy), Kreon (Belgium), Linea Light Group (Italy), Megaman (UK) and Insta (Germany).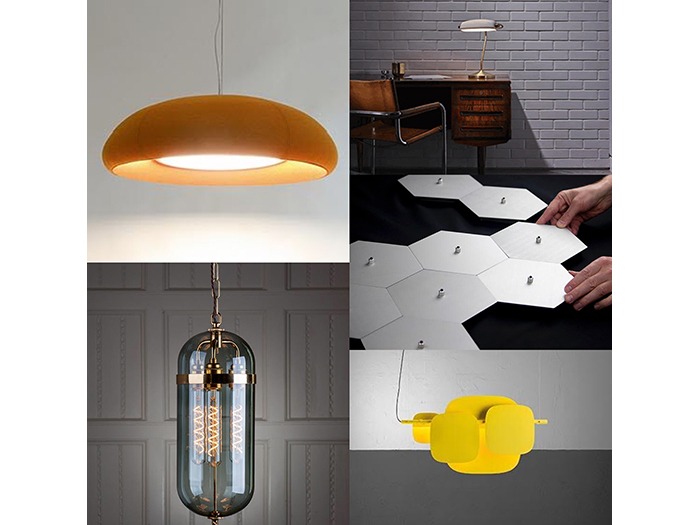 Sponsored by Delta Light, the [d]arc room exhibition will also host the popular [d]arc room: live programme – 32 quick-fire, 15-minute presentations by leading industry professionals covering the hottest topics in lighting. [d]arc room: workshops will once again present interactive workshops and panel discussions providing fantastic educational content.
[d]arc room live speakers will include designers from studios such as: Goddard Littlefair, JOI-Design, MKV Design, Space Invader, David Collins Studio, Sutton Vane Associates, Nulty+ and BDP.
[d]arc room panels will cover: bespoke lighting; wellness & design; acoustic lighting; sustainability & design; and decorative lighting in interiors – with panelists from the following studios taking part: DH Liberty, Design LSM, dpa lighting consultants, Design Plus Light, Michael Grubb Studio, Sarah Colson Design Studio,Milo Mcloughlin-Greening Studio and Light IQ.
The full line-up can be viewed online: www.darcroom.com/darc-room-live
Jimmy MacDonald, Founder and Director of London Design Fair, added: "As the fair develops, servicing the needs of our growing trade audience becomes increasingly important, so we are delighted to be hosting [d]arc room, a brilliant and concise lighting fair."
London Design Fair regularly attracts close to 30,000 visitors across four days of exciting and creative content. Over half the visitors are designers or architects with retailers also making up a big part of the audience. [d]arc room will bring a welcome contingent of lighting specifiers to the show as well as educating non-lighting professionals about the benefits of lighting design.