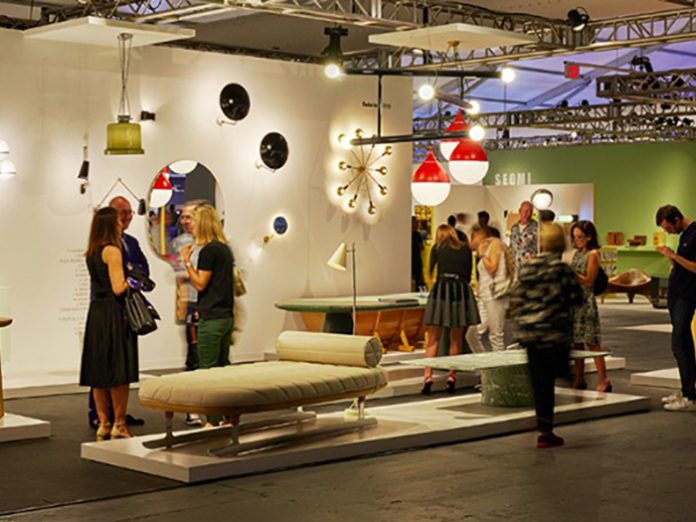 (US) – Design Miami/ ends on a high with highest attendance figures yet.
Presenting the world's leading galleries in collectible design, Design Miami/ featured galleries from five continents showing works ranging from 1890 to 2015, with 36,500 visitors at this year's edition. With a long list of celebrities in attendance, the gallery programme saw design art dealer Victor Hunt sell the Lumiére series by former Design of the Future Commonplace Studio.
In addition to the museum-quality displays from the gallery programme, other highlights of the fair included a broad range of partner collaborations. Swarovski showcased a miniature sun scale to one-billionth the size of the star and made up of 2,880 custom-created crystals designed by Mexico City-based Fernando Romero Enterprise.
Design Miami/'s talks programme heard conversations between designer Marcel Wanders, Zaha Hadid Architects Director Patrick Schumacher amongst other esteemed figures in the design community.