United in Design addresses industry inequality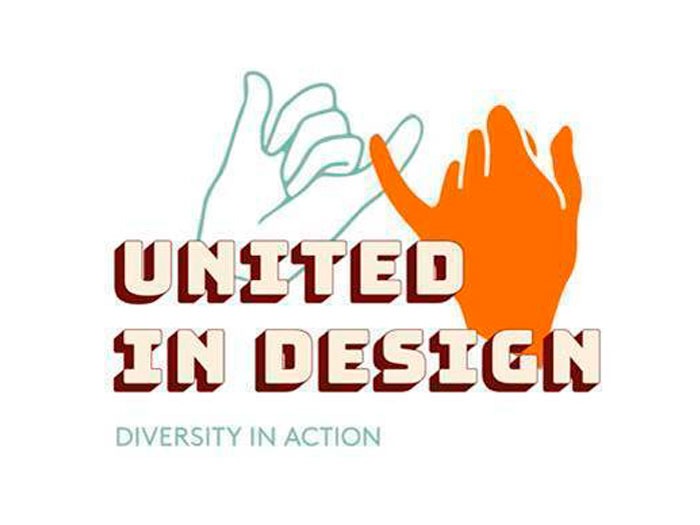 (UK) – New UK-wide charitable initiative aims to provide an actionable road map to address the lack of diversity in the interior design industry.
United in Design was launched on 8 July, a new charitable initiative founded by designers Sophie Ashby (Studio Ashby) and Alexandria Dauley (Dauley Design). With a mission to address the lack of diversity in the interior design industry – specifically the lack of representation of Black, Asian, Ethnic minority and low socio-economic communities. The new platform aims to provide resources to businesses and empower designers to pledge their support.
Together, with an esteemed steering committee of leading editors and designers in the field, United in Design's core objective is to deliver an equal opportunity pathway to entry into the interior design industry by creating a UK-wide movement with an actionable roadmap for increased diversity in all sectors of the industry —from design studios, makers and suppliers to individuals and magazines.
Through meaningful partnerships with established educational programmes, industry professionals and sponsors, the United in Design movement will be driven by those businesses and people who are willing to lead by example, pledging their support and making a commitment to take positive action.
On 4 June 2020, Sophie Ashby issued a public statement on the Studio Ashby Instagram account in response to the murder of George Floyd and the global anti-racism uprising – acknowledging the studio's own shortcomings in running a diverse company and the elitist and exclusionary nature of the wider interior design world. Meanwhile – fuelled by first-hand experience of this reality, having trained and tutored at KLC School of Design, Alexandria Dauley began outreach to leading industry figures to specifically promote the benefits of programmes addressing this inequality.
Ashby and Dauley joined forces to translate words to action with the end-goal being inclusion within the public forum. In order to take the pledge and become a member of the United in Design movement, businesses (or individuals) must commit to three actions from the seven-point actional pledge, which aims to encourage partners to unlock doors and inspire others within the industry to share their wealth of expertise and time with those who need it most.
United in Design's goal is to become an ongoing sponsored initiative that is able to nurture, coach and develop high potential candidates from Black, Minority Ethnic and low socio-economic groups – eventually funding scholarships, apprenticeships and bursaries for programme participants via annual subscription fees and events. Trustees including writer and author Michelle Ogundehin and Graeme Brooker, Founder of Interior Educators will work alongside Chairs Simon Hamilton, Grant Pierrus and Sarah Ahluwalia to shape the forthcoming initiatives.
Confirmed partners include: Creative Mentor Network – who provide training for mentors and match mentors with mentees to assist their career development, and Interior Educators – who represent well established Interior Design programmes in over 50 higher education institutions, teaching 3000 students.
As a rich reference centre for anyone wishing to enter the Interior Design industry, the United in Design website will be home to The Resource Hub, managed by former BIID International Director and interior design career coach, Simon Hamilton. It will support businesses, students and individuals all over the UK by providing guidance, information, support, opportunities and advice on how to enter the interior design industry and access training. Crucially, it will also help them to find and secure employment.
Partners signed up so far and the full steering committee can be viewed here.