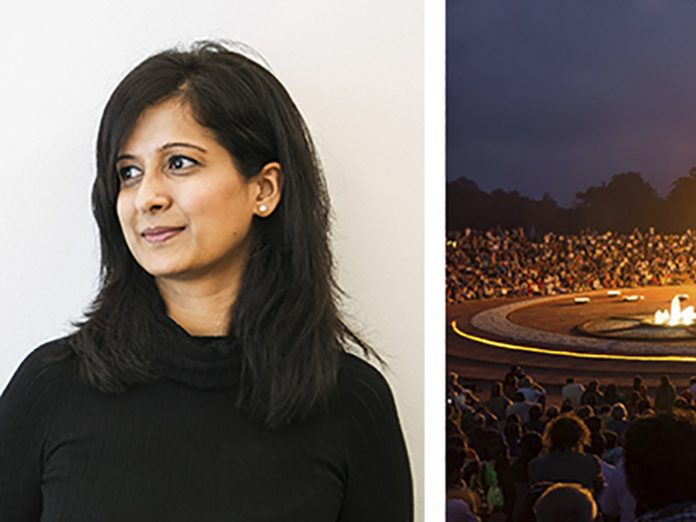 (UAE) – dpa's Dubai studio welcomes Senior Designer Deeksha Surendra to expand its team in the Middle East.
In the past, Surendra has worked in lighting design and architecture practices in India and UK. After graduating in architecture and having worked in architectural practices for several years, Deeksha's interest in the symbiotic nature of art and architecture led her to pursue a Master's degree in a multidisciplinary art course in Edinburgh.
It was here that she was introduced to lighting design, baking and running. She now pursues at least two of these three at any given time. Surendra is also a registered member of the Council of Architecture in India.