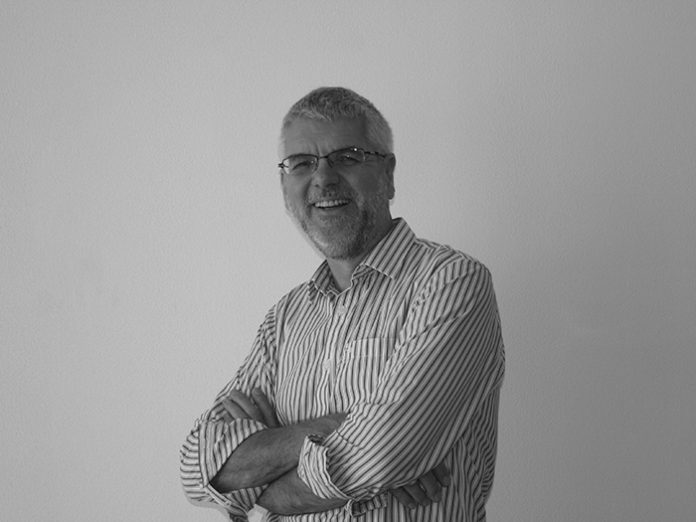 (UK) – dpa lighting consultants will open a new office in Edinburgh, Scotland, later this year.
The practice is driven by the individual team members; with the return of Douglas Brennan to dpa 18 months ago, opening an office in Douglas' home city seemed a logical course of action. The office will be engaged with a variety of international projects, primarily from the Middle East, but is well placed to service commissions in Scotland and the North of England as well.
dpa are in the process of recruiting additional Senior Designers and Designers to create a new team, which will coordinate closely with the other dpa offices in the UK, Dubai and Japan.