Enigma Lighting appoint new Senior Lighting Adviser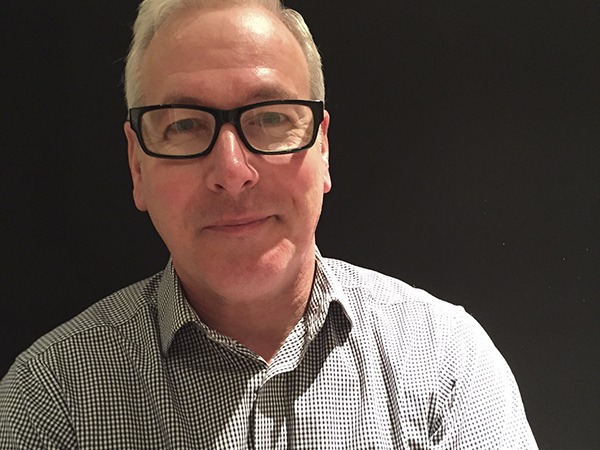 Graham Carr joins Enigma Lighting as Senior Lighting Adviser for London and the South. Carr brings ten years of experience at Artemide to develop Enigma product sales and also exclusive brands DARK and Brick in the Wall.
Carr commented: "I am delighted to join Enigma Lighting and to be working with Paul Shoosmith and the team. I have always been impressed by their architectural range along with the products from Brick in the Wall and Dark.  It is an exciting time to be working with such a progressive company".
Sales Director Paul Shoosmith said: "Graham will undoubtedly help take Enigma Lighting to the next level. With our new generation of LED products in the Enigma range, and the fast growing popularity of our exclusive ranges Brick in the Wall and DARK, the future is  prosperous. I really look forward to working with Graham."