Equity Crowd Funding Expands Terence Woodgate Lighting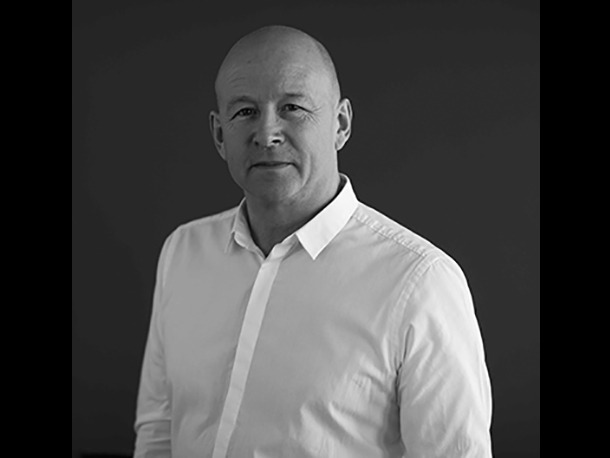 (UK) Award-winning industrial designer Terence Woodgate has launched an equity crowd funding campaign to support the expansion of Terence Woodgate Lighting.
The equity crowd funding initiative to raise £150K in return for a 17% share in the business is now live on online equity crowd funding platform Crowdcube.
Launched in  February 2014, Terence Woodgate Lighting is spearheaded by Woodgate himself, a  Royal  Designer for  Industry (RDI) with over 25 years' experience in lighting design and manufacture. With few light fittings designed around LEDs in the current market, Terence Woodgate Lighting focuses on designing and producing lighting collections for use with  LEDs.
The phase-out of incandescent bulbs, the growing level of public awareness in reducing energy consumption to combat climate change, and the possibilities opened by the digital connectivity of  LED technology led Woodgate to identify the opportunity for a design-led company focusing on innovative lighting that maximises the benefits of LED technology.
Woodgate commented: "I launched my lighting company because I believed in the huge potential of LED technology, particularly with the increasing digitalisation of our homes and  I saw  an opportunity to marry design and  technology. The success we've enjoyed to date has backed up this belief and we're now seeking to use equity crowd funding to raise investment to fuel our growth. Equity crowd funding offers an exciting and democratic way for anyone to invest and we're very excited by this chance to share our plans with a new audience."