Establish & Sons appoints new Managing Director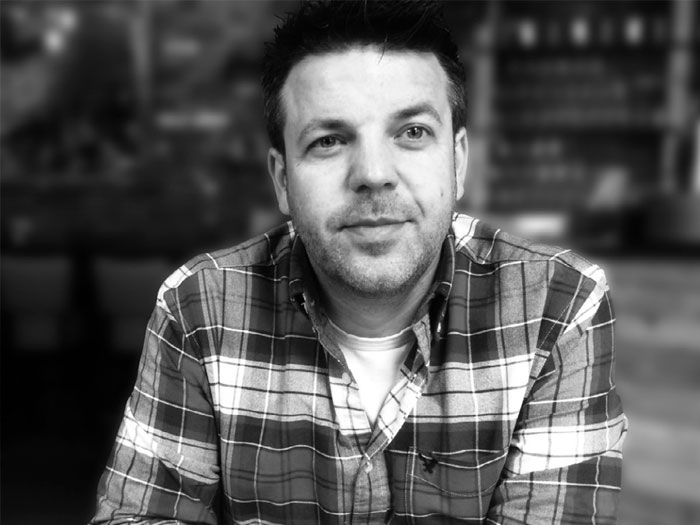 (UK) – Steve McGuire joins Established & Sons as Managing Director.
McGuire brings extensive experience to the innovative British design company, having previously held the position as Managing Director at Tom Dixon and executive roles with leading brands such as Molton Brown, Rituals and LSA International.
McGuire will be pivotal in guiding the brand to new successes in a world that will see significant changes to the design, functionality and use of offices, hospitality venues and public spaces post-Covid-19.
The appointment of McGuire comes as Established & Sons continues to drive successful growth following the brand's major rejuvenation in 2016.
"We are delighted to announce that Steve has joined the Established & Sons team. With over 20 years of senior management experience, his industry knowledge will be hugely beneficial in bringing the company to the next stage of development. We are excited for him to build on the strong foundations laid over the past four years," says Co-Managing Director Patrick Mueller-Hermann.
Design Director Sebastian Wrong adds: "The ways in which we work and live have been changing considerably and the post-Covid landscape will act as a catalyst and further accelerator. We believe design has a fundamental role to play in re-imaging work spaces as inspiring and sustainable environments fit for the future. The journey Established & Sons has been on to develop a compelling At Work collection with a high-level of comfort and functionality that enables flexible working, now feels more relevant than ever."