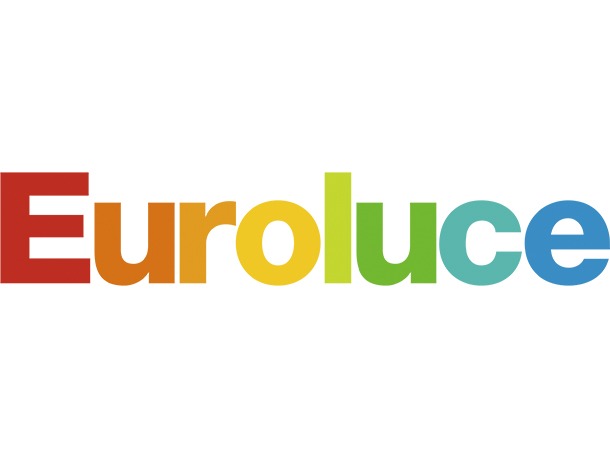 (Italy) – The 54th edition of the Salone del Mobile will open its doors from 14 -19 April at the Rho Milan Fairgrounds in Milan, Italy.
With over 2,000 exhibitors, more than 200,000 m2 of exhibition space and thousands of products making their market debut, the Salone del Mobile is a truly international event attracting more than 300,000 visitors from over 160 countries.
Open to operators each day from 9.30am to 6.30pm, along with the general public on the Saturday and Sunday, the Salone Internazionale del Mobile will be split into three style categories: Classic, Modern, and Design.
The International Furnishing Accessories Exhibition and SaloneSatellite, will be flanked by the biennial Euroluce / International Lighting Exhibition in Pavilions 9-11 and 13-15. Euroluce will showcase the very latest in outdoor, indoor, industrial, event / show, special use and hospital lighting solutions, lighting systems, light sources and illumination technology software and consulting.
To mark the 2015 International Year of Light proclaimed by UNESCO, architect Attilio Stocchi has conceived "FAVILLA. To every light a voice" for the city of Milan – an installation / event telling the story of and exploring the essence of light.
The darc #10 issue (March/April) will be distributed throughout the week and will feature a Euroluce product preview. To make sure you're included please contact John-Paul on jp.etchells@mondiale.co.uk