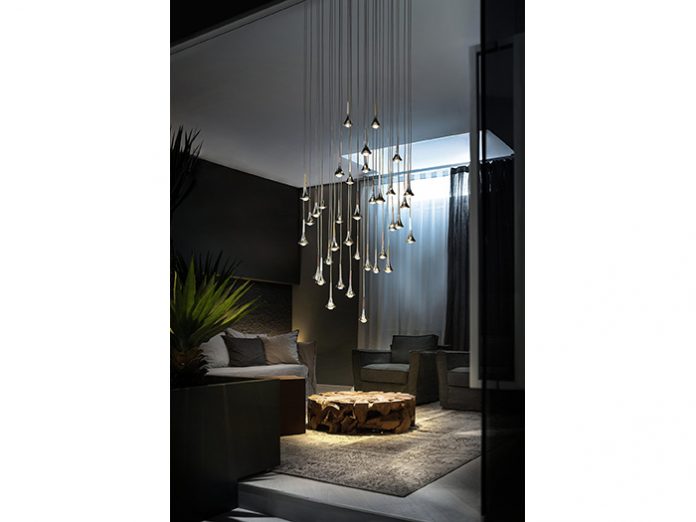 (US) Former President and Founder of Leucos USA, Josie A. Anthony and former Vice President of Sales at Pablo Designs, Blair H. Hutkin launch JB Lighting Collection, an exclusive distributor of select international brands in the North American market.
JB Lighting Collection addresses the needs of designers, architects, high0end retailers and discerning residential clients by offering preeminent international brands that complement contemporary companies.
Anthony and Hutkin explain: "Our mission is to combine the right brands with unparalleled support and knowledge, making the customers lighting decision effortless, while providing out partners with a powerful channel to grow their business in this highly competitive market."
The company's comprehensive portfolio launches nationwide this month, starting with the exclusive U.S. distribution of Studio Italia Design. In the next few months' partnerships with other well-known lighting companies will be announced.