FLASH DQ Gallery Berlin Grand Opening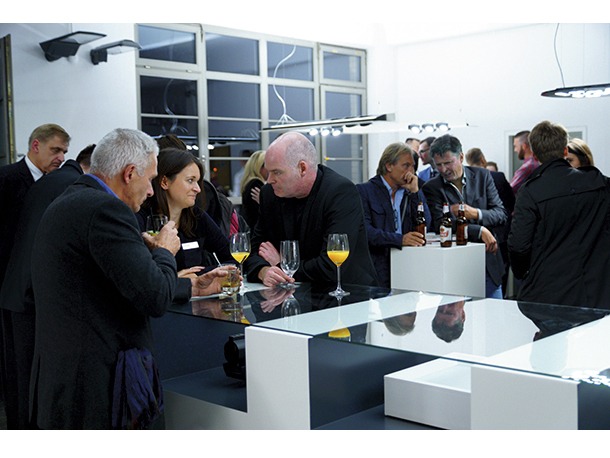 (Germany) LUG Light Factory held the grand opening of its new office and showroom, FLASH DQ Gallery in Berlin, Germany, last month.
The showroom was officially opened by Ryszard Wtorkowski, President of LUG Light Factory who declared the company's commitment to developing its operations in Germany and cooperation with German architects and designers.
The opening event was an opportunity to not only present Lug Light Factory and its luminaries but, to meet and network with guests from the industry. During the event, LUG also shared some of its knowledge and passion for lighting in presentations given by Mariusz Ejsmont, Technical Director and Paweł Kmiecik, Head Architect.
The FLASH DQ Gallery in Berlin is a place for architects, interior designers and other professionals interested in state-of-the-art lighting solutions and LED technology to explore the collections of LUG and FLASH DQ brands.
Germany is the sixth country to host a LUG Light Factory showroom with others found in Warsaw, London, Paris, Dubai and Sao Paulo.