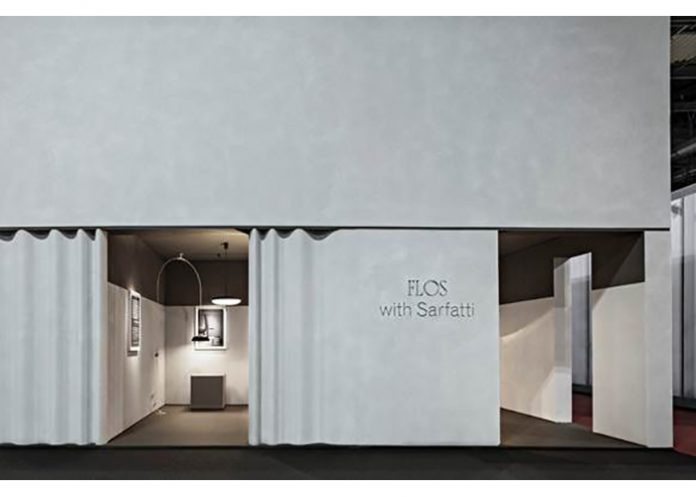 (Italy) Following the Euroluce launch of Flos with Sarafatti, Alessandro's Sarfatti's lighting brand, Astep, will be distributing products from Italian lighting legend Gino Sarfatti under Flos license.
Both companies will continue to explore the vast Arteluce collection selectively re-issuing luminaires of contemporary design.
They will, in addition to the existing re-issued models form a new prestigious collection named 'Flos with Sarafatti'.