Flos announces carbon neutrality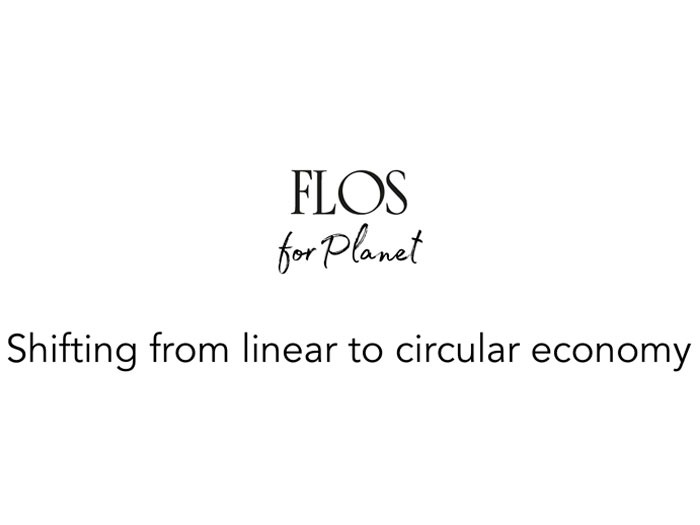 (Italy) – Flos Group announces it reaches carbon neutrality in 2020.
Flos Group announced that in 2020 the company has reached the carbon neutrality, as a relevant step of the process towards the carbon negativity/climate positivity level.
Carbon neutrality entails balancing the company CO2 emissions with offsetting obtained by purchasing the corresponding amount of carbon credits. The ones Flos has chosen are generated by nature-based projects with a positive impact on high environmental interest areas.
Specifically, these credits come from the activities of the Great Bear Forest Carbon Project in Canadian British Columbia and from the Guatemalan Conservation Coast Project. Both projects aim to save the native forests and the rich wildlife (including Grizzly bears) as well as to help the local population managing them properly.
In parallel, Flos has already activated a series of projects aimed at working on the continuous reduction of emissions and the circular economy, which we will soon describe in the next newsletters.