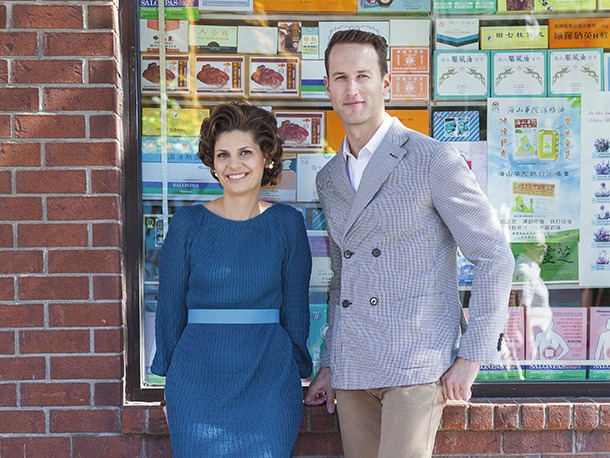 Established in 2005 by award-winning interior designers Alain Courchesne and Anna Abbruzzo, Igloodgn has an illustrious international roster of projects. Based out of Montreal, the company is internationally renowned for creating innovative spaces, from hotels, restaurants and retail projects, to residential and condominium design. With a focus on designing for profitable businesses, the firm's branding, graphic design and interior design concepts foster advocacy, and ultimately, result in increased lucrative customer experiences.
In 2012, Igloodgn opened its second office in Shanghai to service its strong demand in the Asian market. Both designers bring an unprecedented passion and fresh approach to design, focusing on building a detailed brand identity in each project from inception to completion.
Deeply rooted in distinguishing the overall experience and essence of a brand, Igloo design creates a space while simultaneously establishing its identity. All elements of an experience must be in harmony with one another from branding to interior design to custom furniture design. At Igloodgn, excellence can only be reached by a combination of disciplines that collaborate to create a well-balanced entity.