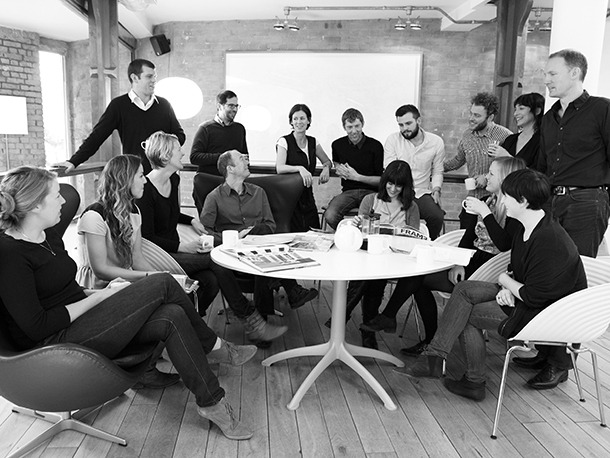 MoreySmith is an architectural design practice based in London. Founded in 1993 by Linda Morey Smith as the culmination of a distinguished ten-year career in the interior design industry, the practice has accrued an extensive portfolio of commercial, workplace, development, leisure and residential projects.
Last year the firm celebrated 20 years of creative solutions with the publciation of Renew, a retrospective of their work and an eye-opening overview of their impressive client list. Arup, Red Bull, Sony Music, ASOS, EMI and EPIC (to name just a handful) have all sought MoreySmith's expertise in creating new and reinvigorated spaces.
The company mission is to deliver beautifully designed projects that reflect and embody the client, their brand ethos and needs. Projects are undertaken by employing a strategic approach underpinned with design-led and detail-focused thinking.
The practice offers architectural design, interior and exterior refurbishment, interior design, branding and property services. They work with both occupiers and developers – a major point of difference – and proclaim themselves passionate about designing environments where people love to live and work.