Foscarini President becomes new President of Assoluce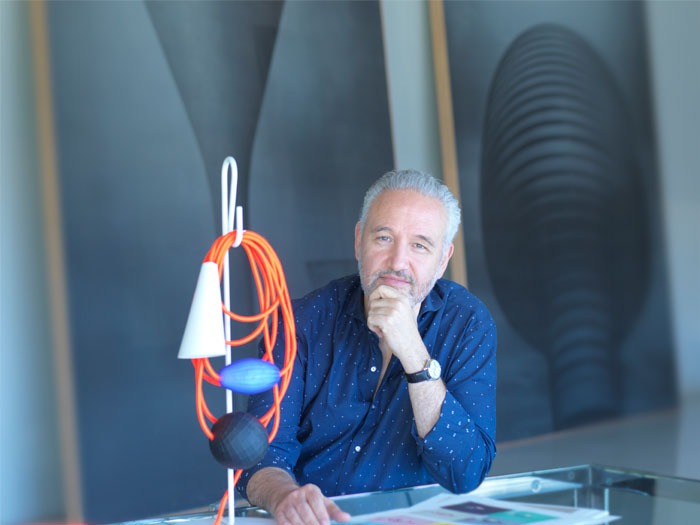 (Italy) – Foscarini founder Carlo Urbinati is now the new president of Assoluce, an association affiliated with FederlegnoArredo that represents some of the most prominent Italian lighting design companies.
Urbinati succeeded the outgoing president Stefano Bordone who completed two terms at the organisation.
Unanimously elected President by the 11 new members on the executive board of Assoluce, Urbinati was formerly the Vice President since joining the association in 2017. Urbinati is a credible figure in the lighting industry who became the majority shareholder and the President of Foscarini in 1988; he has since cultivated a network of visionaries to research groundbreaking technologies and materials in lighting design which subsequently has become the defining traits of the brand. In 2014, Urbinati became the sole shareholder of Foscarini – a company he has now been running for thirty years.
"I am certain that he will take on this new responsibility with enthusiasm," said the former President of Assoluce Stefano Bordone. "Urbinati's in-depth knowledge of the lighting industry and understanding of the association makes him the perfect candidate for the role. I believe in his ability to tackle the challenges happening in the market, especially the ones relating to the COVID-19 crisis. I appreciate the times that I have spent with Urbinati as well as the newly elected board members, I wish them all the best."
Urbinati added: "I am very excited about this new role and working with a diverse and talented group of new board members.
"Together we will fortify the 'artisan and unity' vision set forth by Bordone."