Foundry Lighting expands into Dubai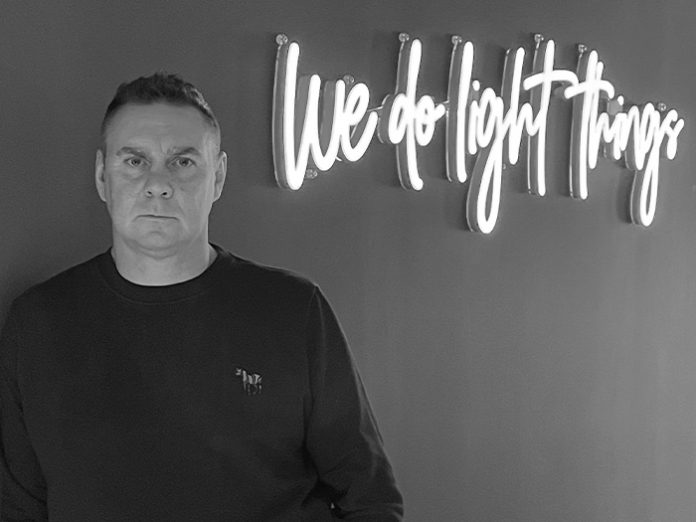 (UAE) – Lighting design consultant Foundry has expanded its business into Dubai, building on the success of its London-based operations.
Due to the significant increase in demand for projects in the Middle East, Foundry now has a permanent Dubai presence to service the local community.
Lighting industry expert Jason Perks has been appointed by Foundry as the new Director of the Dubai studio. He will be responsible for leading projects in the Middle East and other international regions, as well as being part of the strategic team to further develop and grow Foundry.
Perks said: "Having previously lived in Dubai, leading major international brands throughout the gulf region and beyond, I am delighted to be returning to Dubai and growing Foundry's presence in the Middle East."
Foundry Director Neale Smith added: "We are delighted to have expanded our business with the opening of the Dubai studio and the appointment of Jason. Jason and I have worked together in different guises for more than 15 years, so it is amazing that he is now a pat of the Foundry team.
"It is an exciting time for Foundry as we are experiencing outstanding levels of growth. We are looking forward to what the future holds, and our new Dubai studio puts us in a strong position to provide an even better service to projects in the Middle East.
"Our mission is to deliver projects with passion, precision and purpose – not to mention enjoying the collaborative journey and having some fun along the way. We are thrilled to be starting our journey in Dubai and forming a truly international team."