HIX announces postponement to 2021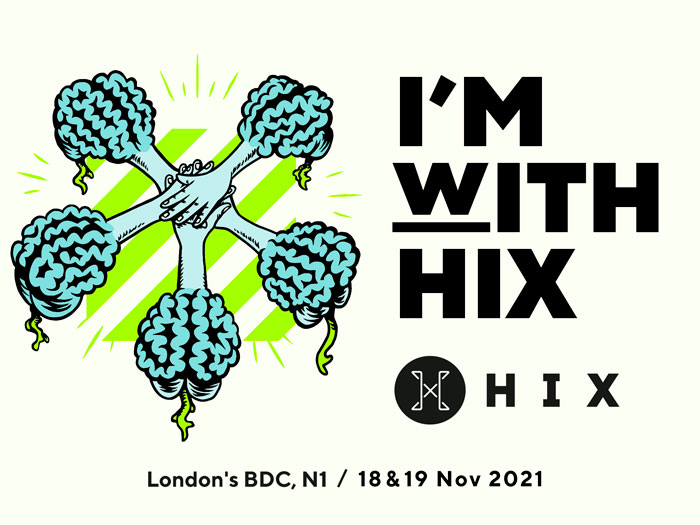 (UK) – The Hotel Interiors Experience Event (HIX) postpones its 2020 debut to 2021.
Based in London's Business Design Centre in the heart of Europe's hospitality specification community, HIX is London's new event dedicated to hotel design. Its doors will open for the first time in November 2021.
"With a heavy heart, a real frustration and yet a sense of the inevitable, we have decided to postpone HIX 2020 until 2021," says the HIX Event team at Connect X Media.
"We made this decision based on loads of uncontrollable factors but just one question: 'can we guarantee a brilliant HIX experience this year?' The potential implications of the uncontrollable made it impossible to answer that question with a confident 'yes we can!'
"And this brings us to the good news. The HIX 2020 exhibitors have pledged their support for 2021 and with 15 months before the event we have already allocated most of the stand spaces. So we now have the time and clarity to reflect, discuss, sketch and then create the hotel design experience that the community deserves."
"It's sad not do it this year but we'll all build HIX 2021 to be something credible, meaningful and something for the future," says Anand Gandesha from Hansgrohe.
"So here's to getting 2020 done, to staying safe, sharing, collaborating, washing our hands, designing a brilliant tomorrow and the journey to HIX at London's brilliant Business Design Centre, November 18th-19th 2021," added the event's team.