Holloways of Ludlow at Clerkenwell Design Week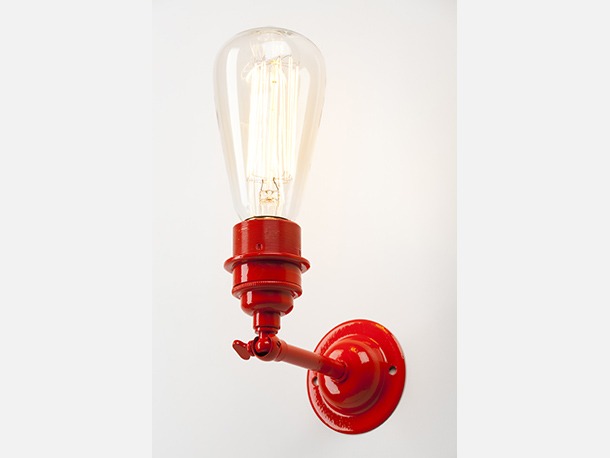 (UK) – In collaboration with Concrete LCDA , Holloways of Ludlow presents new range of lighting at Clerkenwell Design Week.
Its range features designs from Holloways of Ludlow's own-brand lighting collection Old School Electric, Jielde, David Trubridge and Officine Dasa.
Old School Electric's lighting collection will display British industrial-chic spun-steel pendants, handcrafted blown-glass pendants and industrial wall spotlights. Their stand will also feature iconic lights from designer Jielde, which includes cast-metal desk lamps, floor lamps, wall lights and ceiling pendants.
New to Holloways of Ludlow's portfolio, Italian manufacturer Officine Dasa's range of Cubit 'up & down' lighters and spotlights will be presented, as well as New Zealander David Trubridge's organic bamboo and timber lighting designs.