imm cologne 2022 cancelled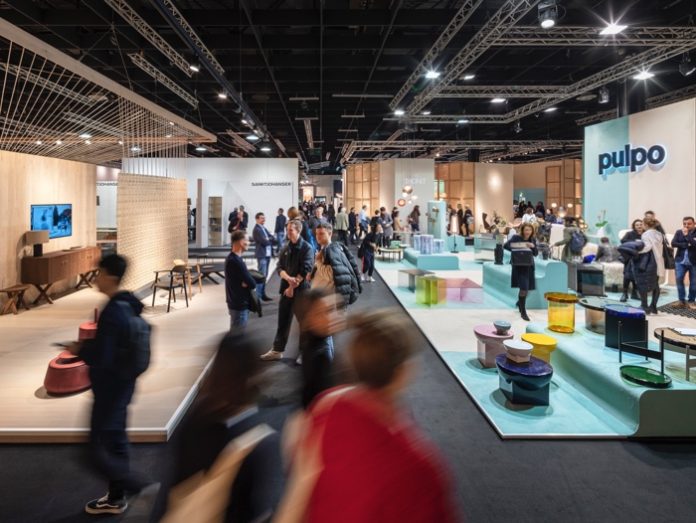 (Germany) – Originally scheduled for January 2022, imm cologne has been cancelled, event organisers have announced.
The executive board of Koelnmesse reached this decision in close consultation with the Association of the German Furniture Industry (VDM) and in agreement with other industry representatives at the international level.
"This step is restricted exclusively to imm cologne and its specific requirements for trade fair operations," said COO Oliver Frese. "We are principally planning, as before, to carry out our Spring events in 2022. The political guidelines allow for this and, following the excellent and safe course of the past Autumn trade fairs, this must remain our mission in the interests of the participating industries."
Jan Kurth, CEO of the VDM, added: "Following consultation with numerous exhibitors, industry representatives and trading partners, there is either no question of participation on the part of German exhibitors or exhibitors from the German-speaking region, or this is very much in doubt."
Frese continued: "We didn't make this very bitter decision easy for ourselves, but consider it to be our obligation to take this step now in close consultation with the industry. We are currently working actively on options for also still being able to offer exhibitors of imm cologne an attractive trade fair presence at the international level."
Koelnmesse, together with the VDM and the exhibiting industry, are now looking ahead to 2023, when imm cologne will return.