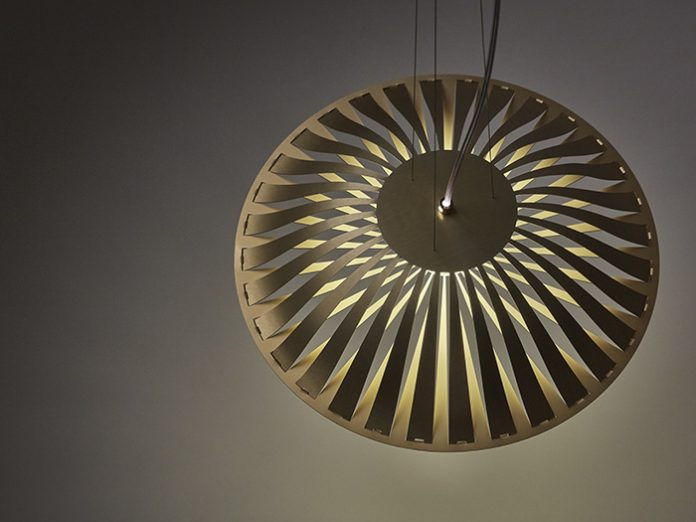 (UAE) – INDEX confirms the launch of a second design showcase in September.
INDEX is gearing-up for its strongest floor of live features and participating designers yet, and a second show of the year just six months down the line. Index will follow-up the annual flagship event with a second design showcase in September.
The two separate INDEX shows will be dedicated to offering creative inspiration and the best of international interiors solutions, with both running alongside Workspace and Surface Design Middle East. Event director Samantha Kane-Macdonald said: "The UAE is home to perhaps the most exhilarating hospitality market on the planet right now, with new figures showing that the wider Middle East will eclipse Europe for the first time this year in regards to the number of new hotel rooms opening in 2018. For interior designers and architects, this is a hugely significant portion of business. On that balance, it feels only right for us to host INDEX – the region's biggest interior design event – beside The Hotel Show.
"September's INDEX will cater more so to manufacturers, but will still be a must-visit for architects, interior designers, project managers and buyers. By hosting two shows in a single calendar year, we will bring more brands and suppliers than ever before to the region for 2018, and that makes us hugely excited. "This month's INDEX is all about Design for Expression: personality illustrated through interiors. While we've reduced the show's physical size to offer a balanced spread across our now two events, March's INDEX will still welcome more than 600 exhibitors and host several brilliantly engaging features, which together will provide all the products and knowledge needed to incorporate individuality into any space."