Ingo Maurer launches app for smart lighting control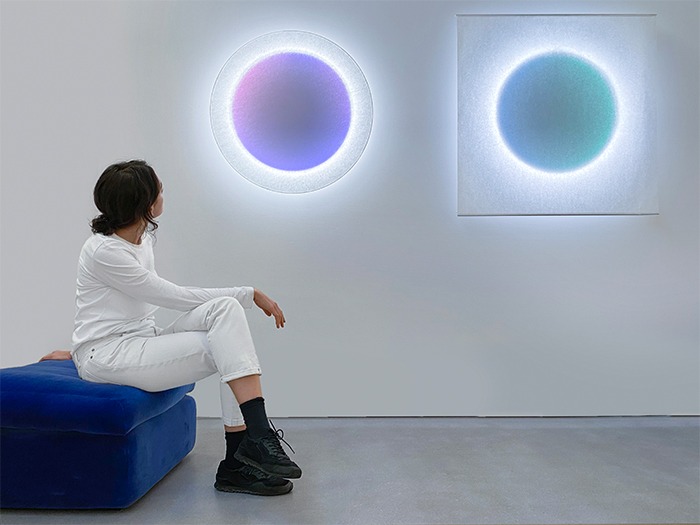 (Germany) – Ingo Maurer has launched Ingo Maurer Digital, its app for smart lighting control for iOS and Android devices.
Through the app, users can reproduce different lighting settings and colour sequences at a defined speed, allowing the option of 14 different lighting moods, from relaxing to invigorating colour sequences. Brightness can also be individually regulated via the app.
The first fixture that can be operated via the app is the Moodmoon model, designed by Sebastian Hepting – the light is distinctive because of its characteristic interplay of the finest Japanese paper and innovative LED technology. The special structure of the Japanese paper creates a light effect that gives Moodmoon a unique, lively surface.
David Engelhorn, designer at Ingo Maurer, said: "The app allows users to bring their lighting to life. The atmosphere in the room can be effortlessly changed using a smartphone or tablet. No matter whether you want a place to relax or a focused work environment, the lighting can be adapted to suit individual needs thanks to the versatile tool."
The Ingo Maurer team is constantly developing the app to ensure that it will also offer a wide range of possible applications for individual lighting control in future products and projects. They are hopeful that it will become possible to link several lights, even across different rooms, via WiFi in order to combine colour sequences simultaneously or with a variable dynamic.