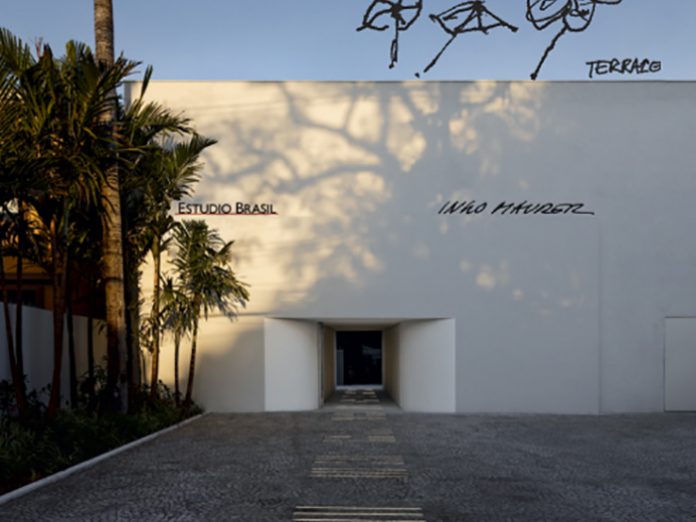 (Brasil) – Ingo Maurer's new São Paulo showroom by FAS Iluminação opens at the end of September.
The space is expected to be as unique as Ingo Maurer's temporary exhibitions in Milan, providing visitors and residents of São Paulo a special spot to experience Ingo Maurer's work in a permanent space.
Estúdio Brasil is run by FAS Iluminação, but has been designed in close collaboration with Ingo Maurer and his team. As in Munich and New York, the two showrooms managed by Ingo Maurer directly, visitors will find a great number of unique objects, among them a Golden Ribbon and two Porca Miseria.
One of them is a special version with reference to Brasil's stunning nature, which Ingo Maurer created in early summer, expressing his love for the South American country. The arrangement of the complete display was planned by Ingo Maurer and staff members Axel Schmid and Hagen Sczech.