Innermost launches Innermost Plus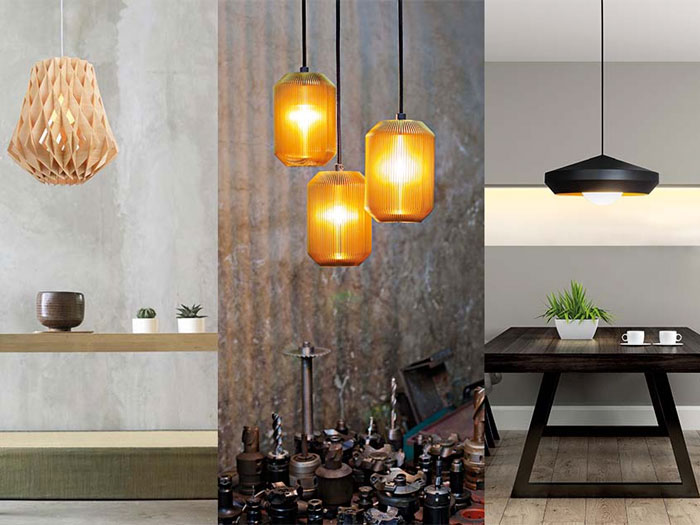 (UK) – Innermost launches Innermost Plus that welcomes new brands to its portfolio.

With the launch of Innermost Plus, the original manufacturing skills and the innovative Innermost own brand will remain, and new, complimentary, brands such and UMAGE and Pilke will be welcomed to the fold alongside it.

All brands will be stocked at the Innermost Plus UK distribution centre and factory in Telford, which has facilities for bespoke finishing and assembly.
Innermost Co-Founder Steve Jones: "Over the coming months, we will be adding some really exciting brands to our collection, as we become the sole UK distributors for them in both decorative and technical lighting. Our aim is to bring innovation and interest to inspire our UK customers and now there is no design area we can't cater for."