Innermost opens new Telford factory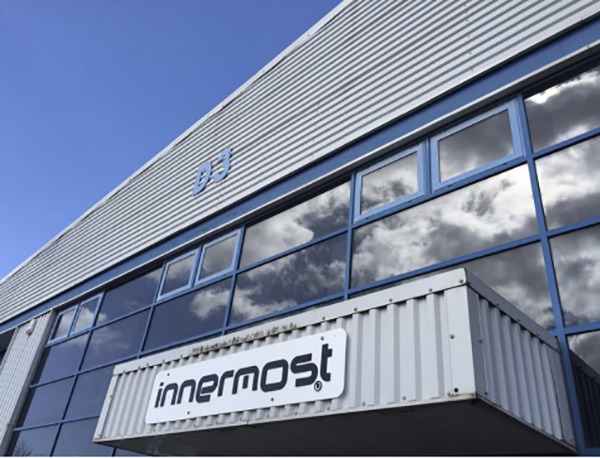 Since the company's founding in 1999 Central London, innermost has been an advocate for diversity, whether that is in their radical product designs or the international designers they collaborated with. This is why they have always placed production where the best skills can be found for the material or process – their HiHo covers are made in England with British sheepskins; their new glass pieces are hand-blown by skilled craftsmen of the Czech Republic, and they continue 15 years on to produce some of their own lights themselves in the UK.
With their new 10,000 sq ft facility in Telford, located at the heart of England, innermost deepens their commitment to Great British production. Facilities that include more production, assembly, testing, packaging, and warehousing will allow them to better uphold their standards of quality and deliver solutions across Europe faster and more efficiently.