Jake Dyson Light joins Dyson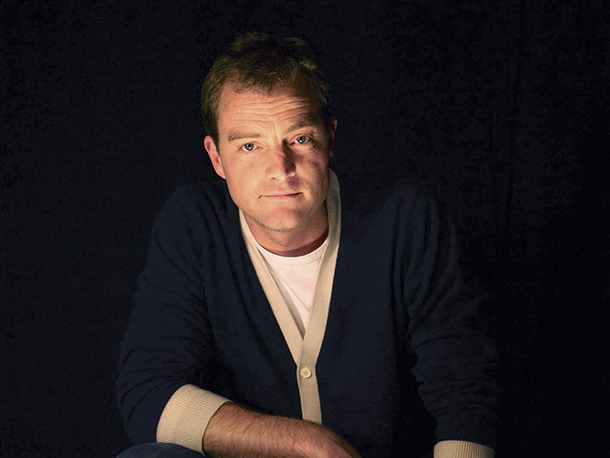 Jake Dyson and his team have joined Dyson to continue advancing the core lighting technology it has developed over the past ten years.  Jake will continue developing his lighting technology, while working with Dyson's 2,000 engineers to drive future portfolios of technology.
First with his CSYS LED task light, and soon with the suspended Ariel LED light, Jake Dyson has developed core lighting technology to overcome the problems presented by current LEDs.
LEDs are semiconductor chips that produce light but also generate large amounts of heat. Over time this damages the chip, the brightness diminishes, and colour fades. Jake set out to overcome these problems.
Taking inspiration from the technology used in cooling satellite systems, Jake developed a heat pipe technology for LEDs. The heat created by the LEDs flows away from the chip, meaning the brightness, colour and energy efficiency remains. It's engineered to last more than 37 years.
Jake Dyson said: "We've been developing technology to harness the power of LEDs for over ten years, creating lights for the home which are long-lasting and produce a high quality of light.  Our cooling technology sits at the core, and means we're able to use a high density, high powered LED light source which our competitors can't. We've already got an ambitious pipeline of technology and I will help drive the broader application of technology at Dyson."
James Dyson said: "Jake grew up alongside Dyson, he was making things at a young age in the machine shop, developing very practical technology ideas.  After college he struck out on his own path developing his lighting technology from scratch with a small team in London. He has engineered a genuinely inventive step for LED technology which offers future opportunities for Dyson. Jake will join me and the wider team in driving the development of Dyson's future technology."