John Cullen Lighting celebrates 40th anniversary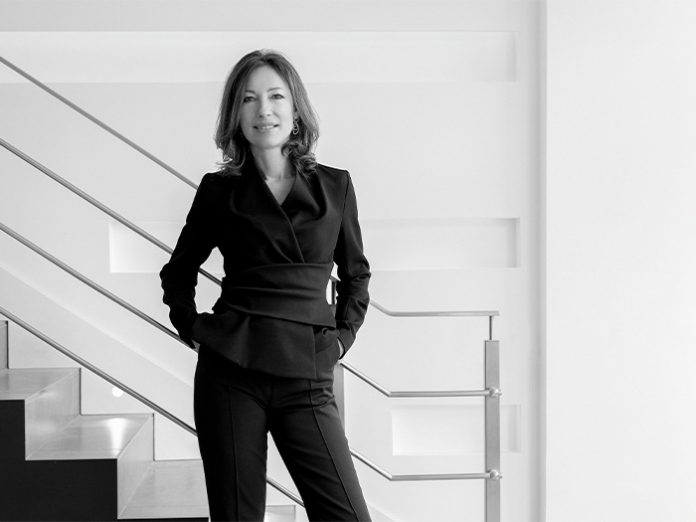 (UK) – Lighting manufacturer John Cullen Lighting this year celebrates its 40th anniversary with a focus on miniaturisation and sustainability.
The brand, established by the late John Cullen in 1981 and now led by Creative Director Sally Storey, is recognised around the world for lighting design excellence with award-winning schemes and discreet architectural luminaires, and its ability to enhance the enjoyment of spaces through the power of light.
The impact and effect of light on space and design has been a core focus for the company since its foundation, as Storey explained: "John Cullen's philosophy is to create the finest quality of light from the most discreet luminaires; in achieving this, the light source should always be concealed."
The company also takes a great deal of inspiration from nature and natural light, with discreet fittings again being a key facet of this. "Lighting is the most versatile interior design tool that can entirely change the way a room looks and feels at the touch of a button," Storey continued. "No other interior element can have such a strong impact. Architectural lighting should be as discreet as possible, to look effortless and make any space wonderful to be in."
To mark its 40th anniversary, John Cullen Lighting is continuing to focus on discreet fixtures, with the development of two new miniature luminaires: the Minim joinery downlight, which is the same size as a UK five pence piece; and the Vorsa Dot, the smallest luminaire on the market.
Alongside a focus on innovation and technological advancement, the company is paying extra attention to its environmental impact and is currently working on a sustainability policy to be carbon neutral by 2030, driving towards luminaire design and manufacture for the circular economy.