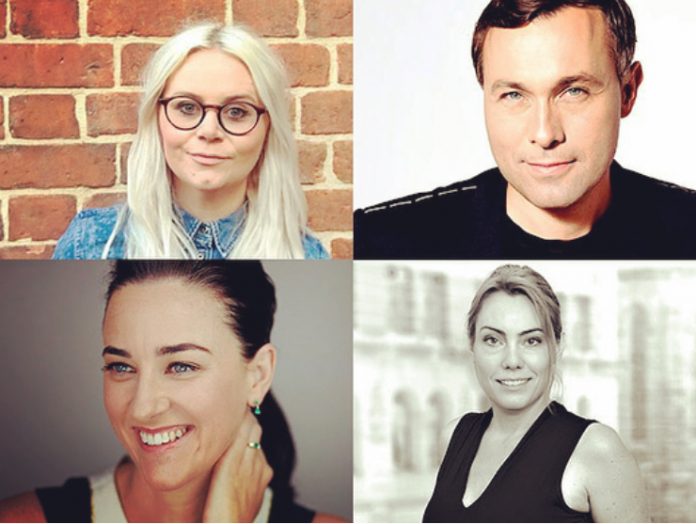 (US) – This week the darc team present #darcthoughts: lighting interiors at ICFF, New York.
Deputy Editor Emma Harris will be discussing the importance of decorative lighting in interior design and architecture with a panel of industry experts, who will consider why lighting should be one of the first considerations when working on a project, whether commercial or residential.
The talk takes place on Sunday May 20, at 3.30pm and will feature Leon Jakimič, Paris Forino and Renee Joosten.
Leon Jakimič was born in Liberec, Czech Republic in 1975 to a glassmaking family and in 2007 he founded Lasvit. The company manufactures unique works of glass, including bespoke glass art installations, designer lighting and other collections, as well as architectural glass elements. Over the course of ten years Jakimič has built Lasvit into a multi-national company.
Paris Forino established her design studio in 2012 after building a body of work for ten years with designers and architects in Sydney and New York. She has steadily gained a reputation for understated elegance fulfilling commissions for homes, multi-family residences, luxury hotels, furniture and furnishings. Function, context and harmony are touchstones in her work, combining tradition with modernity.
Born in the Netherlands, Renee Joosten received her BA in Interior Design from the Royal Academy of Fine Arts in The Hague. Today she is Lighting Director at ICRAVE and has fully integrated the company's interdisciplinary approach to sculpting impactful environments. She has an in-depth understanding of interior and lighting principles and brings projects from conceptual ideas to successful implementation.