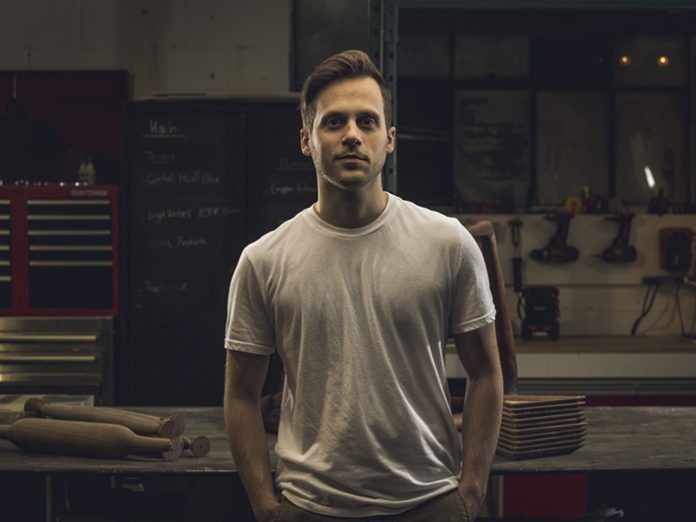 (US) – Canadian lighting and furniture designer Jordan Tomnuk wins this year's Launch Pad at WantedDesign Manhattan.
Now in its third year, The Launch Pad  is an international area dedicated to independent designers and small companies seeking for a manufacturer for their new products. Inspired by the worldwide famous Satellite at the Salone del Mobile, the Launch Pad aims for a set of successful launches, where products find their markets. The key words of this selection are inspiration, innovation and quality.
Voted for by the public online, during WantedDesign a jury of professionals reviewed the projects and awarded Tomnuk with the 'Launch Pad Best of 2016' award, receiving free booth space at WantedDesign 2017, a $2,500 cash prize and in person design meeting with DWR's Director of Merchandising.