Karman unveils Snoob Chandelier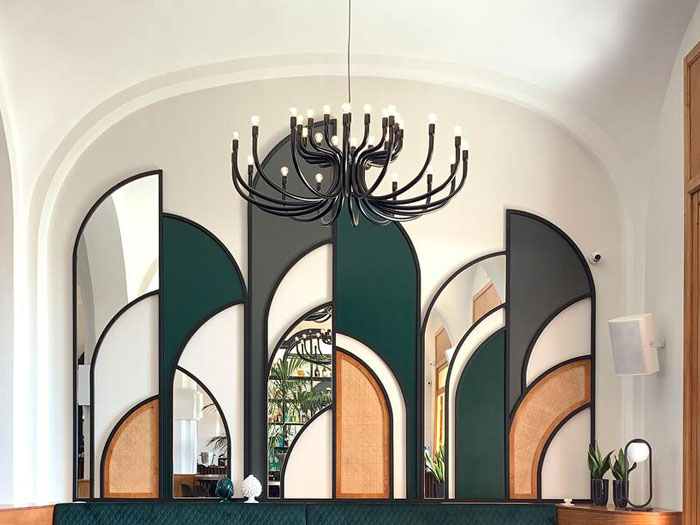 (Italy) – Karman reveals its latest product design, Snoob, a contemporary chandelier.
Designed by Matteo Ugolini for Karman, Snoob took inspiration from traditional chandelier designs from Baroque palaces and turned it into a simplistic design that is current for today's interiors. 
Available in white and black finishes, the Snoob chandelier also comes in two dimensions.