Ladies & Gentleman Studio forgo Black Friday for charitable alternative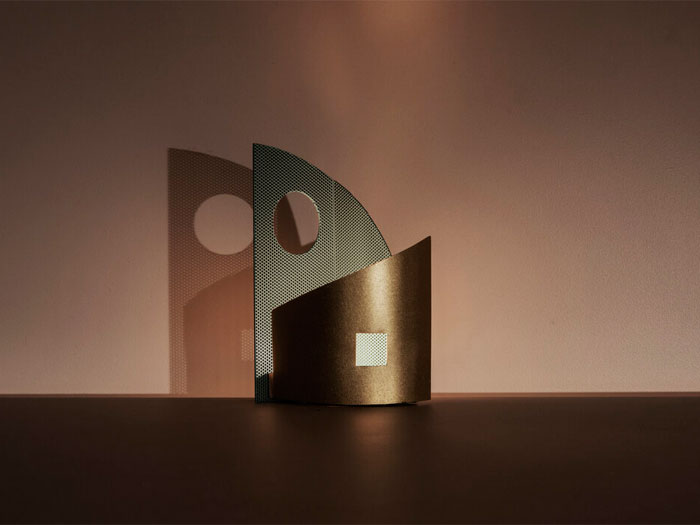 (USA) – Ladies & Gentleman Studio to donate 50% of proceeds to three charities.
Half of the proceeds from sales of Lightscape Candle Light and Vignette Jewellery Collection will go towards three chosen organisations. The studio says: "In a year of so many moments of reflection, re-evaluation, and questioning reality, it only seems appropriate to approach this holiday season with a critical sense of creative reinvention. As the world shifts under our feet, our habits should as well.
"Instead of another year of Black Friday, Small Business Saturday, Cyber Monday or whatever new angle marketing departments dream up to uphold an unsustainable cycle, we're devoting ourselves to a more genuine cycle of giving that's straightforward but intentional and meaningful. Our belief is that by doing this in a small way, we can create a ripple of impact instead of contributing to a destructive pattern of discounting to prop up more consumption.
"With the intention of giving our thanks, we decided from 26 November – 20 December, we will share half of the proceeds from all sales of Lightscape Candle Light and our Vignette Jewelry Collection, which will be donated to Soul Fire Farms, Heart of Dinner and Send Chinatown Love – three marvellous organisations we deeply believe in.
"These collections and all our products are responsibly made in the US and designed to be seasonless. Give them thoughtfully and help us support these amazing causes while we collectively advocate for a better-designed world year-round!"