Lama Arouri becomes Managing Director of Studio N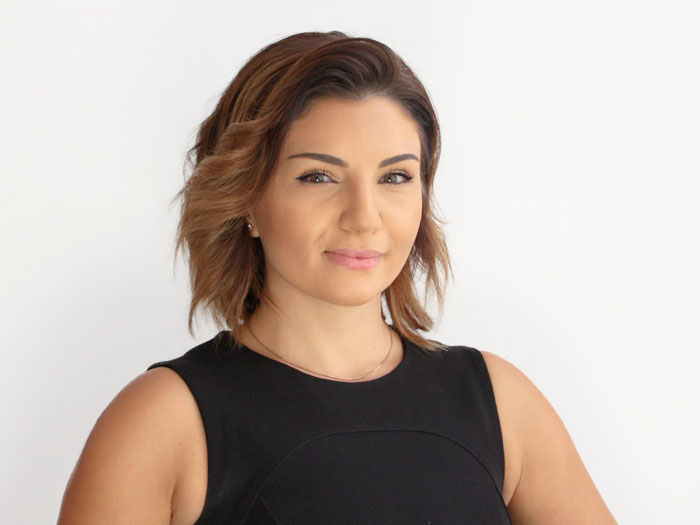 (Dubai) – Alex Holler will step down as Managing Director of Studio N in March.
Lama Arouri will step into the role of Managing Director moving forward. Arouri joined Nulty in 2020 as business development director and has over ten years of experience working in the lighting industry. With her experience spanning both industrial and architectural lighting, Arouri will bring both strategic planning and local market knowledge to her new role.
"I am thrilled to be joining Studio N at an exciting time in the company's development. My focus will be on driving continued growth for the business, as well as positioning Studio N as the first choice in delivering lighting consultation," says Lama Arouri.
"In her previous role at Nulty, Lama played a pivotal role in generating new business. She is a natural fit to lead Studio N to greater heights and I'm delighted to have her on board," comments Paul Nulty, Founder.