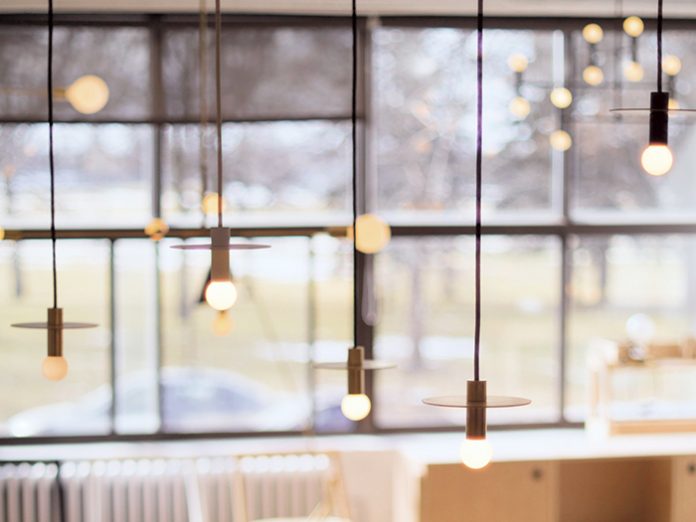 (Canada) – Lambert et Fils welcomes furniture designers and manufacturers Coop Établi to its new showroom in Montreal, Canada.
President and Founder of Lambert et Fils Samuel Lambert commented on the event: "The fact that two dynamic companies join forces indicates a very strong ambition and sends a positive message to customers and the design community."
President of Coop Établi expressed her enthusiasm: "This collaboration is great news for both our companies. Our products complement and highlight the value of each other and customers of Coop Établi who will finally have a place to appreciate our furniture first hand and discover the lighting at Lambert et Fils.
"The reputation of Lambert et Fils already exeeds our borders and a growing proportion of its lighting sales is now done internationally. For its part, Coop Établi brought together a dozen of Qubec's young designers and chose an original local manufacturing model closer to its various markets."
The inauguration of the Montreal showroom will be held on February 18, 2016.