Lambert & Fils unveils the new Atelier line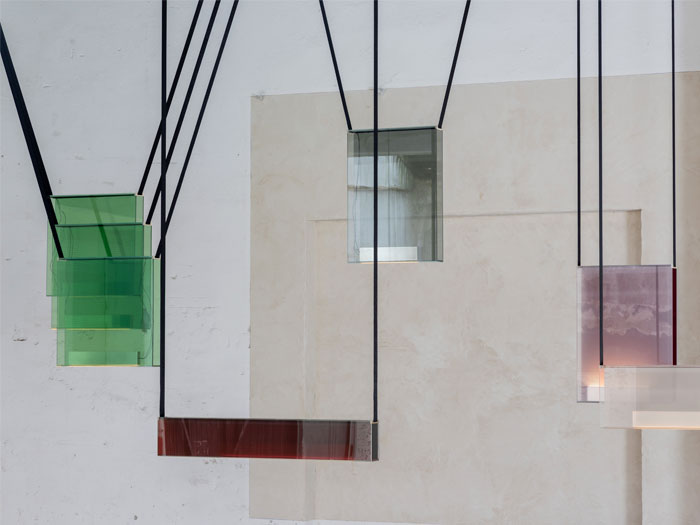 (Canada) – Lambert & Fils launch new lighting range after the opening of its new US-based showroom.
After the opening last December of its first showroom in New York, Tribeca, Lambert&Fils introduces the seven showpieces of the new Atelier line, showcased in the new location.

Atelier is a new line of sculptural, showpiece models, imagined by the Lambert & Fils design studio without material limitation or constraint.
"I wanted to revisit the vocabulary we had created with each collection, and imagine what new phrases we could come up with, using the same words", says Samuel Lambert. "For me, it's a way to both honour the last ten years and push ourselves further and deeper."
Seven Atelier models are on display at the recently opened Hudson and Duane showroom. New models will be launched periodically over the upcoming year.