Light + Building 2022 moves to October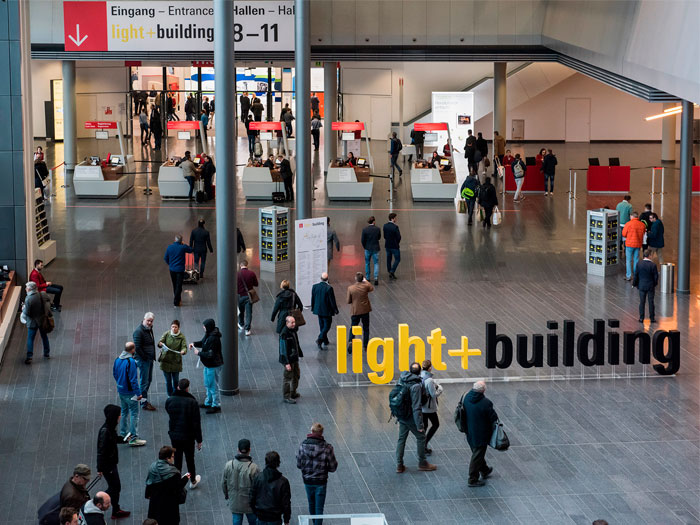 (Germany) – Organisers of Light + Building have announced the decision to postpone the 2022 event, originally scheduled for 13-18 March, until the Autumn.
Last December, intensive discussions with customers and event partners caused the show to look at alternatives to the original dates, and now a decision has been reached to hold the show from 2-6 October 2022.
"We took the concerns of our partners very seriously, and of course also weighed up the entrepreneurial opportunities and risks. As already announced in December, all options for a new date were under review. Fortunately we managed to find an attractive autumn date and make it possible through internal rescheduling for Light + Building. This means that the prospect of a strong, international sector launch in Frankfurt in 2022 remains," said Wolfgang Marzin, President and CEO of Messe Frankfurt.
The move comes as Covid-19 figures saw an increase in Germany following the appearance of the Omicron variant, while associated travel restrictions led to uncertainty within the lighting, building and safety technology sector.