Lighting Design International announce new promotions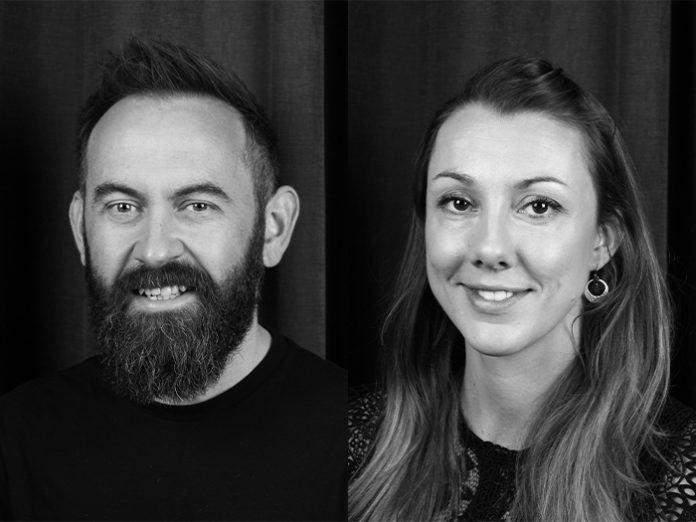 (UK) – Lighting Design International (LDI) has announced the promotion of Ben Ferris and Charlotte Svenson to Associates.
Sally Storey, Founding Director of LDI, said of the promotions: "I am excited to share the wonderful news of the new promotions within LDI. Ben and Charlotte have demonstrated their expertise and knowledge over many years and many completed projects. I am extremely proud of the design team and what we have achieved in these challenging times. We are all looking forward to new, exciting adventures in light."
Ferris joined LDI in 2008, having gained experience in product design and custom lighting design and manufacture. His experience and dedicated approach to creative design across a broad range of projects, including private residential, retail, yachts and hospitality, have brought success in a number of awards, including the IALD Radiance Award in 2019.
"After a challenging year, I'm looking forward to the opportunities my new role will bring," he said. "With everything beginning to return to normal, it's an exciting period at LDI, adding additional motivation to continue working with our fantastic and talented team, providing the best in creative lighting design."
Svenson studied Product Design ad Central Saint Martins, learning hands-on skills for design and technology. This hands-on approach and creative skill have led to her working on several iconic projects, including the Lanesborough Club & Spa London, The Edwardian Manchester, The Savoy, and Claridge's. Her portfolio also includes private residences and villas around the world. Svenson also has extensive experience working on superyachts, with 11 completed and two more completing this year.
She added: "It has been great to be a part of the LDI family over the last 13 years. I have had the privilege of working with some of the most creative minds in the industry and am thankful to those who have taught and inspired me along the way. I look forward to my new role and working with others to help shape LDI's future."
Further moves have also been made within LDI, with Tim Gurl, Cashel Brown and Christian Haimes promoted to Senior Designers.