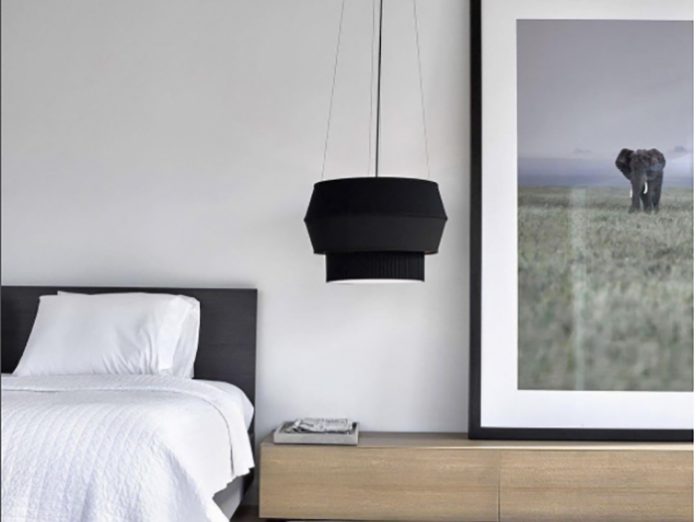 (UK) –  lightjunction will return to Granary Square, Kings Cross, next month as part of this year's wider designjunction from 21-24 September 2017.
designjunction will present more than 200 of the world's most iconic design brands to the world's leading design professionals and is the place #wheredesignmeets during the London Design Festival.
From dramatic installations to celebrated collections, lightjunction – an area dedicated to decorative lighting at designjunction – returns to the ground floor of Cubitt House. Expect to the latest from Resident, Marset, Blackbody, Decode, Tala, Martinelli Luce, Rich Brilliant Willing and many more.
Specifiers, architects and interior designers – make sure you visit designjunction to gain inspiration for your next project. Book tickets in advance for free entry, or pay £15 on the door.