Light+Light – Instabilelab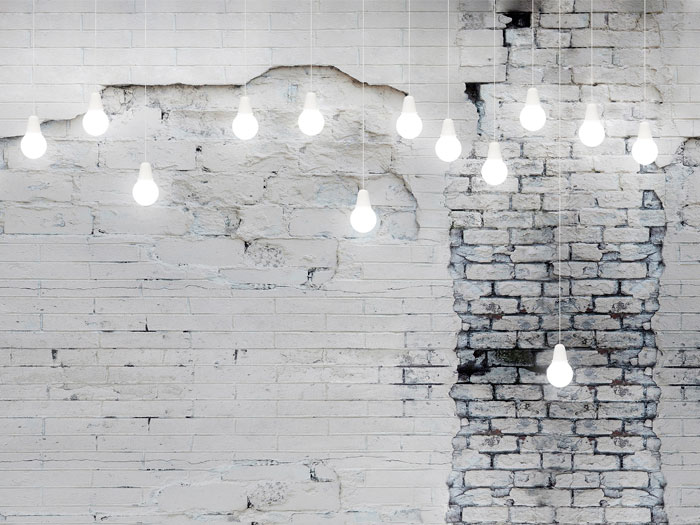 Light+Light is a collection of bright wallpapers that feature spots of illumination within its design.
The luminescent effect is obtained through the application of a phosphorescent pigments-based paint (applied by hand); the painted part absorbs any natural or artificial source of light, lighting up in the darkness for a variable time duration, depending on the exposure time.
Light+Light is printed on the Vinyl Wallpaper backings and comes in yellow phosphorescence.