Linea Light Group launch Spotify channel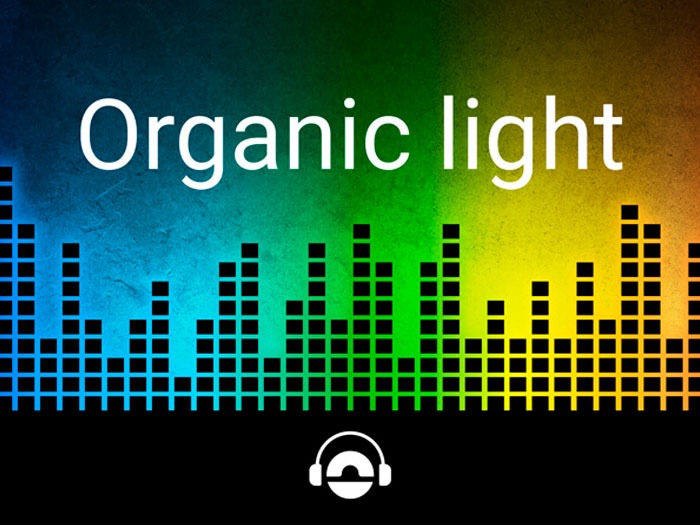 (Italy) – Linea Light Group launches new podcast series on Spotify.
In its new podcast series, it will host lighting designers from the national and international scene who will put their voice, talent and passion at listeners' disposal.
In its first episode that went live on 21 September, Fulvio Baldeschi, owner of the lighting design studio Light Company, will introduce listeners to the theme of organic light, explaining what it consists of and how to manage and integrate it into various environments.
Listen to the first episode here: open.spotify.com/episode/5kJnS19K1oKLpHC6fcruHi