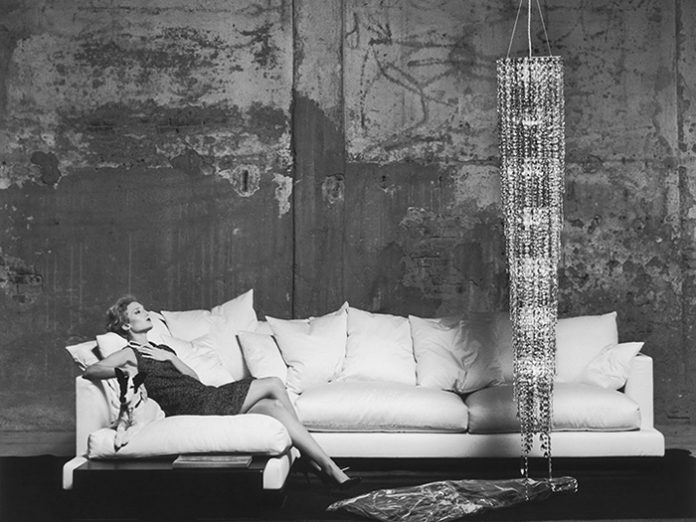 (italy) – Lolli e Memmoli marks its 25th anniversary with a showroom exhibition during Salone del Mobile in Milan.
During Salone del Mobile in Milan, Lolli e Memmoli will present an exhibition, celebrating 25 Years of lighting in its Milan showroom.
Since the companies first project, Ugolino, Lolli e Memmoli have defined a new way of handling light in a continuous reference between large traditional chandeliers and experimental design. Without any supporting backbone, crystal drops are set free in a harmonious, revealing a game of light multiplied by the infinite sparkle of crystal purity. Thanks to an innovative and exclusive coupling and fixing system, the drops are linked together in a technical and stylistic deconstructivism.
The exhibition will run from 
Monday 16th – Sunday 22nd April 2018
10 a.m. – 8 p.m.