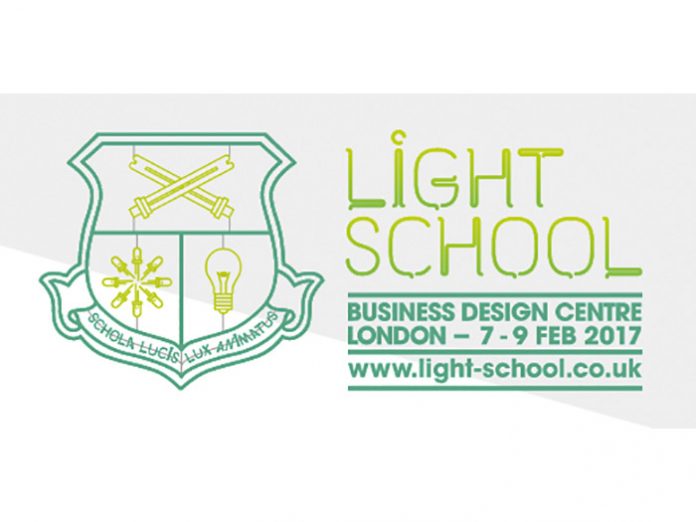 (UK) – Luctra confirms it will sponsor the Light Talks Theatre at Light School 2017.
Presented by Light Collective and hosted at the Surface Design Show, Light School takes place at the Business Design Centre in London from 7-9 February 2017 and provides architects and designers with education and knowledge about lighting design and products.
"Light School is a fantastic initiative and it is a privilege to be involved," said Sean Starkey, Managing Director at Durable UK, manufacturer of LUCTRA. "Selecting the correct lighting is so important and there are many factors to consider; the design, how it interacts with its environment and perhaps most importantly, how it affects users. Light School will help its audience understand the advantages of good lighting and even highlight the impact it can have on individuals. We are really looking forward to being involved with the event in 2017."
The aim of Light School is to ensure the audience leaves the show having learnt something that will change the way they see light. The Light Talks theatre hosts a programme of events providing architects and designers with access to many of the UK's leading lighting designers. The lighting industry's most illustrious companies are already signed up to speak at the event including BDP, Nulty+, GIA Equation, Electrolight, Firefly Lighting Design, Michael Grubb Studios, Light IQ and Light Bureau.