LZF'S dinner party celebrates World Design Capital 2022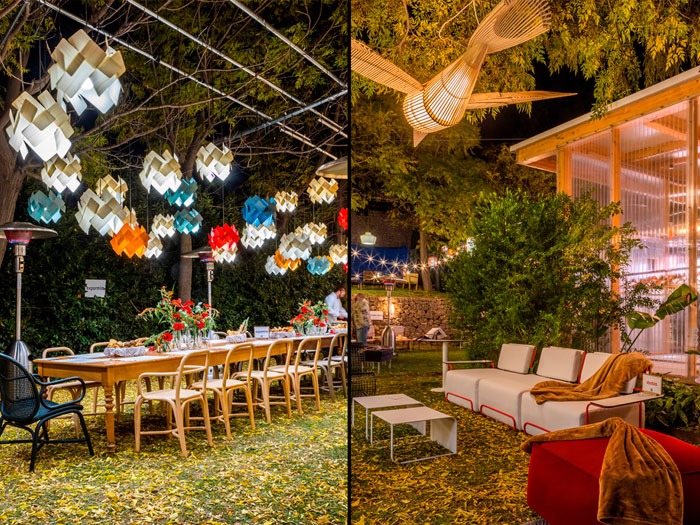 (Spain) – LZF hosted a dinner party in the garden of its factory. Beneath a galaxy of lights, international guests gathered to celebrate Valencia and the city's status as World Design Capital 2022.
Valencia was awarded the designation of World Design Capital 2022 owing to its rich and enduring design legacy. In choosing Valencia, the World Design Organisation highlighted the city's effective application of Mediterranean design, particularly related to promoting change and improving quality of life.
LZF belongs to a creative community in Valencia that values the importance of working together. To design and manufacture its collection of lamps, LZF has collaborated with the region's artisans, artists, designers, film-makers, innovators, musicians, poets, technicians, writers, and more.
In every part of the factory's garden, LZF's array of handmade lights were joined by exemplary artisanal furnishings. The event's premise: that 'design is about working together'.