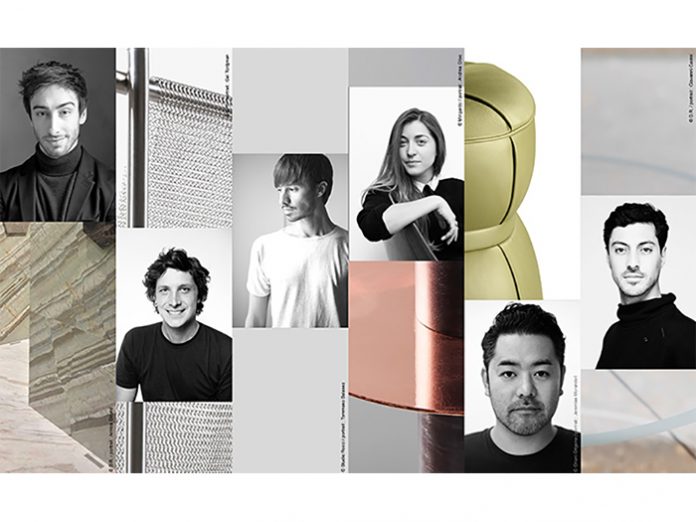 (France) – Maison&Objet is turning the spotlight on rising talent from Italy, each edition young designers from a different country are invited to present their work to an international community of industry professionals.
Six influential figures from the design industry were called upon to name one rising talent each. Andrea Branzi, Piero Lissoni, Luca Nichetto, Art Director Giulio Cappellini, gallerist and contemporary design icon Rossana Orlandi and acclaimed fashion designer Rosita Missoni. Though personal kinships and past collaborations certainly were a factor in their decision, the Jury was truly determined to celebrate the work of anonymous young designers. Federica Biasi, Antonio Facco, Marco Lavit Nicora, Kensaku Oshiro, Federico Peri and Guglielmo Poletti are the six Italian designers who were chosen to show the entire design community their immense potential and the direction Italian design is headed.
Oblure collaborator and product designer Antonio Facco was nominated by Giulio Cappellini after catching his attention, in 2013, during his final presentation of his graduation project at Milan's Istituto Europeo di Design. The encounter marked the beginning of a productive collaboration (exhibitions, shops, communication campaigns), which culminated in the release of a whole collection in 2017.
Maison&Objet takes place from January 19th – 23th, 2018.