Makhno Studio will work for cryptocurrency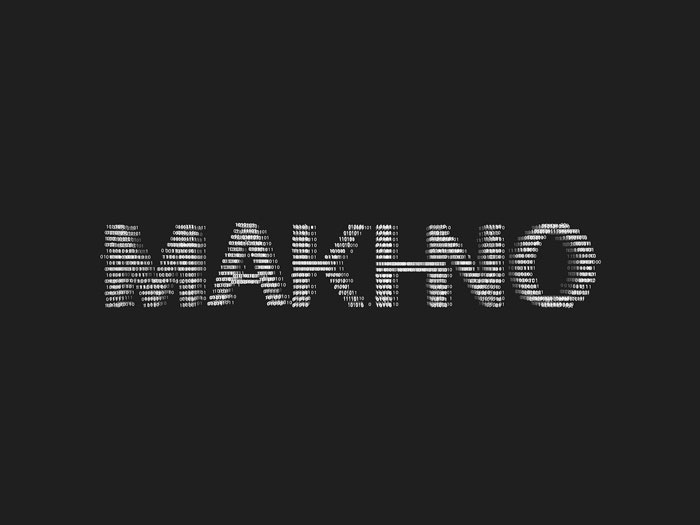 (Ukraine) – Design company Makhno Studio announces it will work for cryptocurrency.
From April 2021, the studio of Ukrainian design, architecture, and ceramics Makhno will accept payment for its services and goods in cryptocurrencies: Bitcoin, Ethereum, BNB, Smart Chain, and Polkadot.
Payment will be made at the dollar exchange rate, where there is a price for cryptocurrency and a price in dollars for goods and services. According to the founder of the studio, this decision was made because the crypto market is developing very actively, and the main principle of Makhno Studio is constant development and search for new opportunities.
"The principle of operation of the digital camera was invented by a Kodak employee. But he was not allowed to implement the plan — it would destroy the film business. And when I say that my company is 18 years old, I am both proud and scared at the same time. I do not want to be one of those who were afraid of change and derailed. Progress does not stop, the choice is yours. I strongly believe in the cryptocurrency market, in crypto art, and I am sure that a significant share of future creativity and finance is digital. This direction inspires me a lot", says Serhii Makhno.