Marcel Wanders: Pinned Up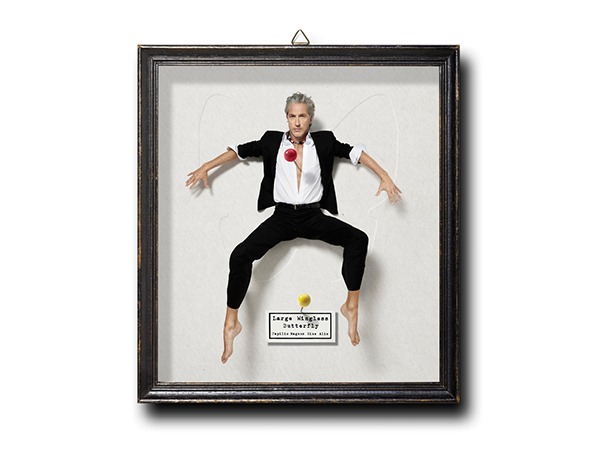 The Stedelijk Museum in Amsterdam is currently staging a major retrospective of work by Marcel Wanders, designer and creative director of Moooi. Marcel Wanders: Pinned Up at the Stedelijk – 25 Years of Design is the first European museum show of the designer's work since 1999 -and the largest to date.
The exhibition showcases designs dating back as far as the the late 1980s, including over 400 pieces – including interiors and lamp designs.
Curator of Industrial Design at the Stedelijk, Ingeborg de Roode said of Wander's: "Few designers can boast such a combination of talents. Now, after 25 years of professional practice and at the zenith of his career, the time has come for a museum analysis."
Wanders designs for internationally renowned brands such as Alessi, Baccarat, Kartell, Flos, Cosme Decorte, Target, Moroso, Puma, Swarovski, Marks & Spencer and KLM, among scores of others.
Marcel Wanders: Pinned Up at the Stedelijk runs from 1 February – 15 June 2014, at the Stedelijk Museum, Amsterdam.