Marset launches outdoor lighting range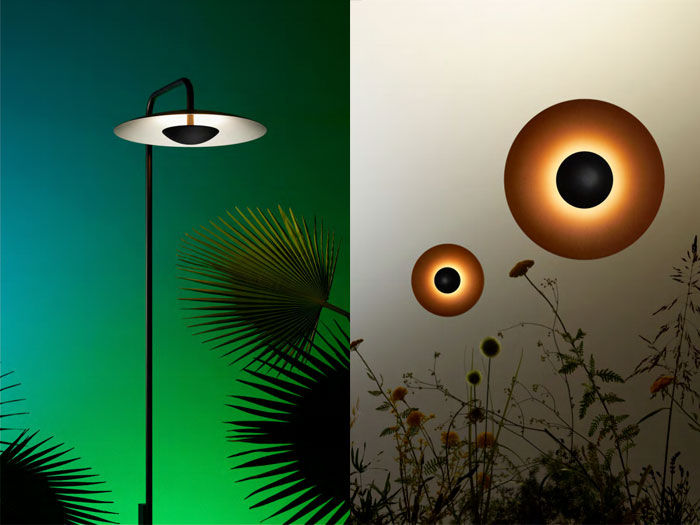 (Spain) – Marset launch new outdoor lighting collection that creates a comfortable outdoor living experience.
"At Marset we have always wanted to bring the warmth of the interior to the exterior, through a dialogue between our products and the landscape. With this new collection, we want to go a step further, to highlight these spaces and make them more comfortable, with lighting that doesn't invade your space, but integrates into it, bringing a gentle light by night," the studio says.