Martinelli Luce launches light contest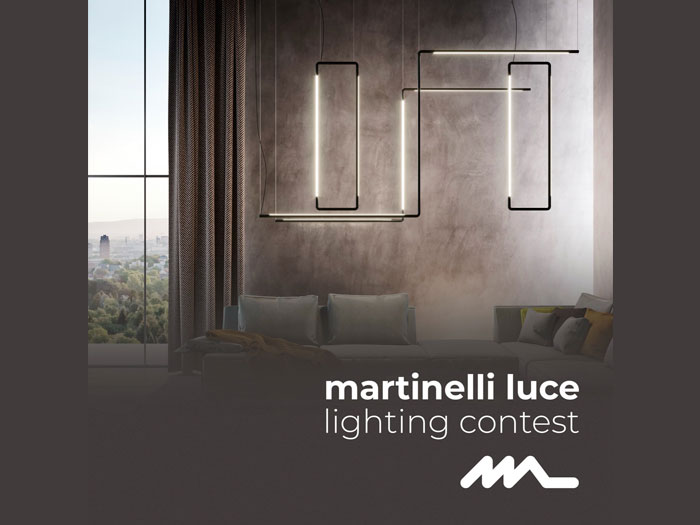 (Italy) – Martinelli Luce launches the Martinelli Luce Lighting Contest in collaboration with Desall, an online platform specialised in design competitions, with a community of over 130,000 creatives, planners, architects and designers in over 200 countries around the world.
Entry will be open until April 28, 2022, for proposals relating to the design of a suspension lamp dedicated to the home environment, and in particular to the living area of the house.
The product must embody the design philosophy of Martinelli Luce, that offers a catalogue of multiple collections of lamps characterised by minimalism, dynamism, modularity, seriality, geometric shapes and references to the natural world. The requested lamp should possess a premium look and convey a high aesthetic level, quality, innovation, synthesis and/or research in the field of environmental sustainability.
The winner will be announced by the end of June 2022.