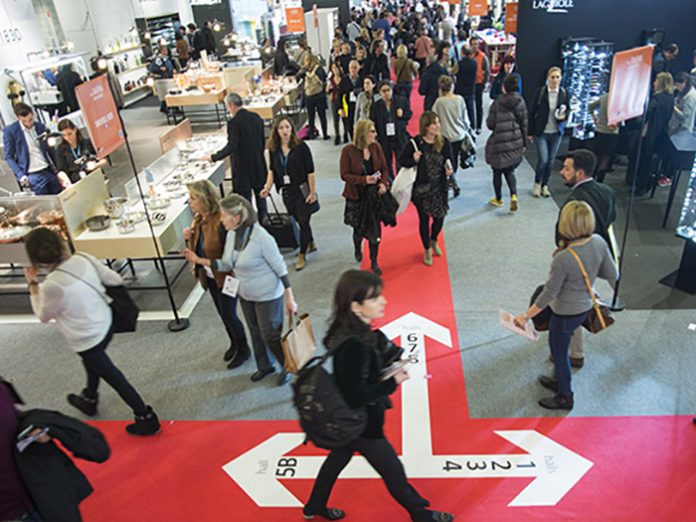 (France) – Design world turns out in full force at latest Maison et Objet Paris.
Despite recent events in Paris, the decoration world thrived at the latest edition of the show, exhibiting works from French craftspersons to international brands in luxury and design.
A total of 2,978 exhibitors from 59 countries, including nearly 700 new names, took part in displaying high-end, updated collections further corroborated by market observers. This display coupled with a variety of activities and speakers positions the show as a major specifier for future trends. The organisers' cross-disciplinary approach readily inspires and federates the global décor community throughout the show.
In keeping with the show's development, Maison et Objet Paris has now created digital solutions allowing exhibitors to present their collections to buyers and specifiers online, both before and after the show. This provides a community exchange platform for non-stop dialogue across the Miami and Singapore editions of the show.
Maison et Objet Paris saw a pronounced return of French visitors with a limited drop in visitors from abroad of only 8% due to November's terrorist attacks. The show remained true to its mission of standing as a resource for the industry, catalysing its growth through its high standard of event content.